Music is a great tool to elevate our mood and reduce stress. But do you know, it has other benefits for language learners?
In fact, listening to music allows you to gain vocabulary and know the Chinese culture in-depth. You can learn everyday Chinese and understand how to use the words. Besides watching Chinese movies on Netflix, listening to music is another fast way to level up your Chinese.
Today, I'll share the famous Chinese singers you need to know. Let's get rolling!
1. Andy Lau Tak-Wah 刘德华 (Liú Dé Huá)
Andy Lau, the famous singer, songwriter, actor, and film producer was born in 1961. Back in the 1990s, he was recognized as one of the Four Heavenly Kings (四大天王, sì dà tiān wáng) of Cantopop in Hong Kong. Andy is also listed in the Guinness World Records for "Most Awards Won by a Cantopop Male Artist," with a total of 292 awards in 2000!
Andy is a great idol to many, even 40 years later today, for his serious attitude towards his jobs. His representative songs include:
2. Teresa Teng Li-Chun 邓丽君 (Dèng Lì Jūn)
Born in 1953, Teresa Teng was a famous Taiwanese singer, musician, actress, and philanthropist. She contributed many to Mandopop and was named "Asia's eternal queen of pop." People named her Far East's first cross-cultural singing star for incorporating the Western and Eastern styles in her music. Her famous songs are:
She reappeared on the stage during the new year countdown show held by China Jiangsu Television. They "revived" the late legend Teresa Teng by using a realistic hologram, which brings back the memory of many.
3. Jacky Cheung Hok-Yau 张学友 (Zhāng Xué Yǒu)
Jacky Cheung was born in 1961 and is also one of the "Four Heavenly Kings" like Andy Lau. He was hailed the "God of Songs" (歌神, gē shén) for contemporary Chinese music. Jacky is also the best-selling Chinese music artist with sales of more than a 120million records globally.
Jacky sings Cantonese, Mandarin, modern English, Japanese, and Korean pop songs. He is famous for his rich baritone voice and dramatic vibrato. You can listen to some of his best-selling albums as below:
4. Faye Wong 王菲 (Wáng Fēi)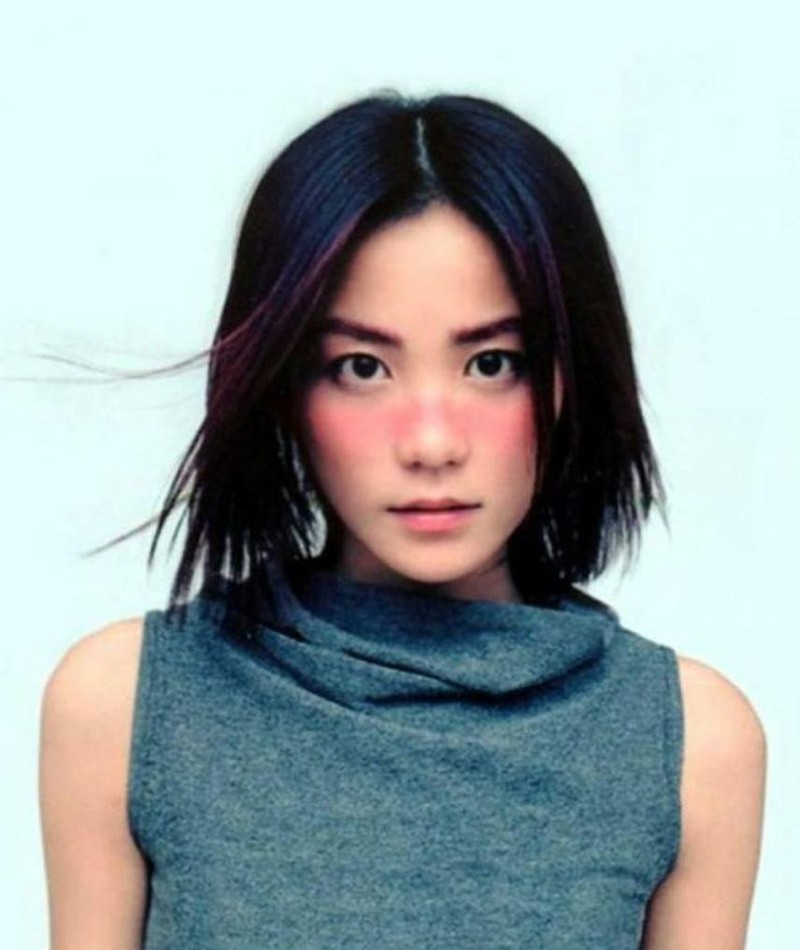 Faye Wong is a Beijing-born Hong Kong singer, songwriter, and actress born in 1969. People referred her as the "Diva of Asia" (乐坛天后, Yuè tán tiān hòu). She always combines music with mainstream Chinese pop. The Guinness World Records also enlist her as the Best Selling Canto-pop Female.
In her career years of more than 30 years, Faye is one of East Asia's biggest pop stars. Her renowned songs include:
5. Jay Chou Jie Lun 周杰伦 (Zhōu Jié Lún)
Jay Chou is a famous Taiwanese singer, songwriter, rapper, and record producer born in 1979. He is dubbed the "King of Mandopop," with over 30 million records sold worldwide. Jay is also one of the best-selling artists with a significant fans base in China, Hong Kong, Taiwan, Singapore, and Malaysia.
Jay Chou is reputed as a musically gifted singer and songwriter. He combines R&B, classical music, rap, and other genres in his music. You can listen to some of his popular songs here: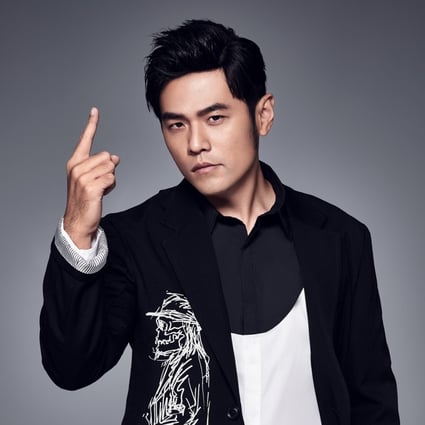 6. Jolyn Tsai 蔡依林 (Cài Yī Lín)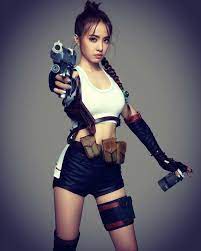 Jolyn is a 1980-born Taiwanese singer, songwriter, and actress. She is one of the most influential Chinese female singers and is hailed as the "Queen of C-Pop". Jolyn often makes versatile musical styles and visual images on stage and for her music videos.
Many regard Jolyn as the main figure to popularize dance-pop in China. Some of her trending songs are as below:
7. Hua Chenyu 华晨宇 (Huá Chén Yǔ)
Born in 1990, Hua Chenyu is one of the most influential Chinese singers and songwriters in China. He is famous for his wide vocal range, powerful vocals, composing skill, and dramatic stage performances.
Hua Chenyu has won many awards for his songs like Most Popular Album and Most Popular Song. You can listen to his top songs here: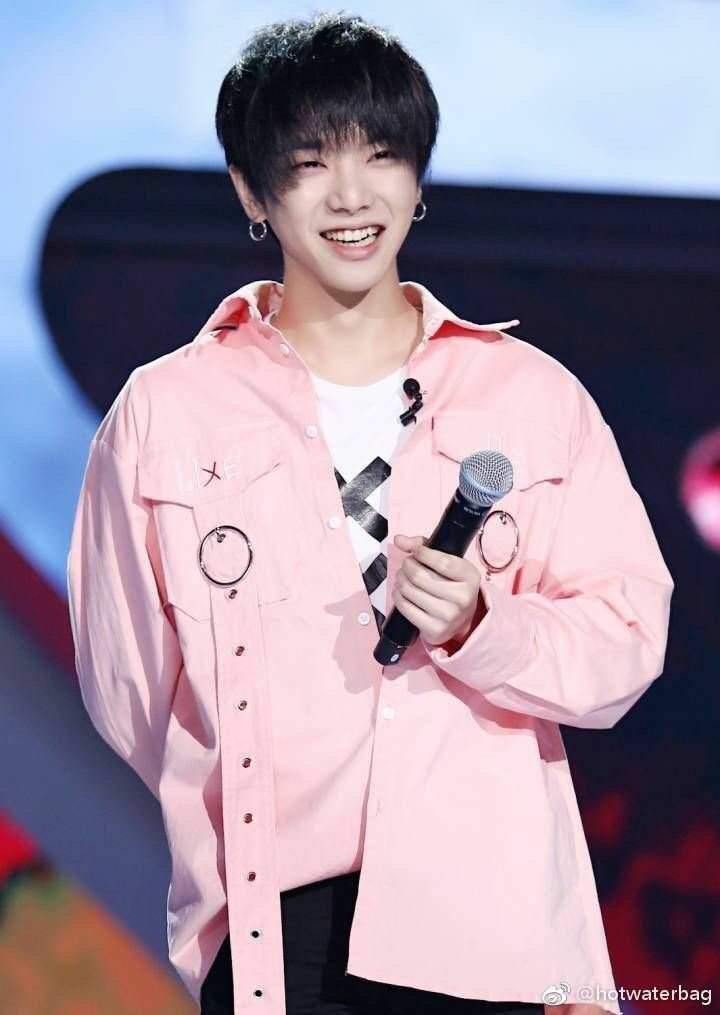 8. G.E.M. / Gloria Tang Sze-Kei 邓紫棋 (Dèng Zǐ Qí)
G.E.M. is also known as Get Everybody Moving. She is a 1991-year born Hong Kong singer and songwriter, who was originally born in Shanghai. G.E.M. was also the only Asian artist who was listed in the Forbes 30 Under 30.
Her popularity can be seen from her four Youtube music videos that achieved over 100 million views. She is the first female Chinese singer to accomplish such a result. Here are some of her popular songs:
Final Words
It is beneficial for Chinese language learners like you to listen to more Chinese songs. I hope this article gives you an insight into famous Chinese artists. Spend some time listening to their songs, and you might fall in love with some of these songs!
Subscribe to Maayot for more interesting articles about Chinese language learnings. You can also read this article about music C-Pop: What Is It –Artists And Groups You Need To Know.